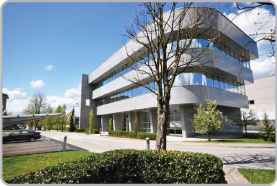 We know that everyone plans to succeed. We can work with you to help get you going in the right direction. With the right marketing campaign in effect, your goals are within reach. You have to do more than just blend in, and with our help we can make you stand out among the rest.
our process
A walkthrough of how we tackle your project from conception to completion.
our clients
We treat every client with the same level of respect and importance, no matter how big of a campaign they need.